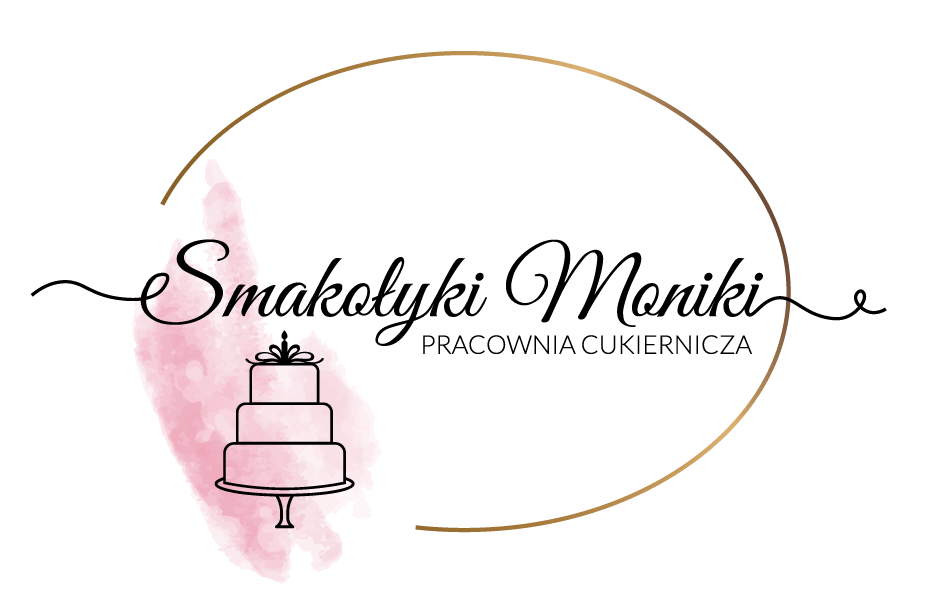 Jestem żoną i mamą dwóch córeczek. Kocham piec i zdobić dla Was torty oraz inne słodkości.
Bardzo się cieszę, kiedy odbieracie zamówienie z blaskiem w oczach z radości. Jeszcze milej jest mi jak piszecie, że Wam smakuje i jesteście zadowoleni.
To Wy mnie motywujecie do tego, by się szkolić i wspinać się na wyższy poziom, za co bardzo dziękuję.

Wszystkim życzę słodkiego dnia.

Smakołyki Moniki to pracownia cukiernicza, w której możecie złożyć zamówienie na każdą okazję. Na co dzień piekę torty okolicznościowe, ciasta, muffiny i desery z najlepszych produktów.
Pracuję na naturalnych składnikach. Używam jaj z wolnego wybiegu, prawdziwego masła, śmietanki i mascarpone. Do wyrobów nie dodaję środków konserwujących, polepszaczy smaku, czy sztucznych mieszanek.
Wszystko, co dla Was przygotowuję, jest stworzone z miłości do słodkości.